Custom Car Touch Up Paint & Repair Kits – DIY
The Paint Store – Morgantown, WV
The Paint Store offers the most accurate color-matched do-it-yourself paint touch up and repair kits for all domestic and import cars, trucks, vans, SUVs, motorcycles, and vehicles of all types. We pull the factory paint code directly from your BMW, Mercedes, Ford, Toyota, Chevy, Honda, Porsche, or any make of vehicle to produce the exact color that was originally applied, for an undetectable, invisible repair anywhere on the vehicle.
Auto Body
Moldings
Door Handles
Mirrors
EXACT Match of Original Factory Paint
Our DIY paint repair kits are an extremely cost-effective way to restore your vehicle to its original condition. Each kit comes in a 3 or 5-gallon bucket with a custom aerosolized container with your original factory paint color, clear coat, and everything you need to repair the damaged paint quickly and easily. This is NOT a close match – it is an EXACT match.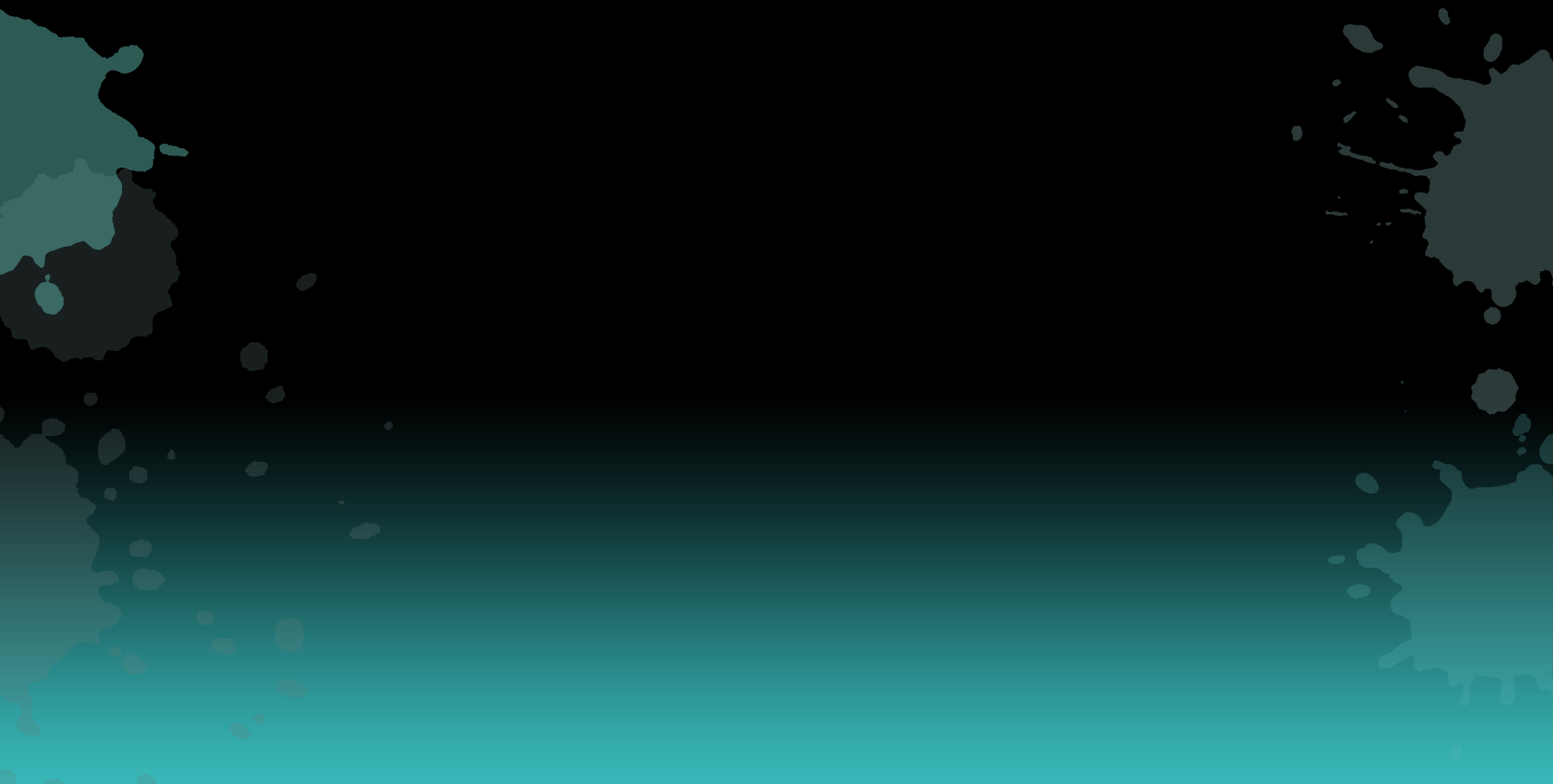 Valspar Pro Spray Touch Up For Dealers, Body Shops & Individuals
Our paint touch-up kits are ideal for everything from small scratches and dings to areas of wear, dents, scuffed wheels, and more. Kits include one or more cans of professional-grade Valspar Pro Spray automotive paint, according to the size of the damaged paint area. The Paint Store's touch-up kits are an ideal solution for vehicle owners, as well as new and used car dealerships, car care specialists, and body shops.
Why would you apply the obvious wrong color from a choice of only a dozen colors from the shelf at the big box store when you can achieve a flawless result with virtually no effort? Valspar Pro Spray matches over 280,000 factory finishes. Yes, we have yours! Restore your paint job to its original glory with a cost-effective, precision matched paint kit from The Paint Store! Call: 304-241-5067.