The Paint Store Serves All of Greene County, PA
Residential, Commercial, Industrial & Automotive Paint
The Paint Store in Morgantown, WV is pleased to provide the finest paints, stains, industrial coatings, automotive paints and finishes, and supplies for individuals and commercial customers throughout Green County, PA. We also offer professional interior and exterior single room and whole-home (or business) painting and heat-cured powder coating services. We strive to provide the inspiration and means to help you make your most colorful dreams come true.
We have an extensive in-stock inventory of premium Benjamin Moore paint, as well as Pro Spray automotive finishes and accessories.
Pro Spray Automotive Paint — Waynesburg, PA
Whether you operate a professional vehicle or motorcycle fabrication garage, custom shop, or repair facility, The Paint Store offers your choice of any of nearly a quarter million factory colors or an infinite selection of premium-grade automotive paints. Restore your project back to OEM standards or apply the most glamorous or dramatic custom finish to make heads turn every time. The complete Pro Spray line is available at The Paint Store, as well as everything you need to achieve a professional finish. We are proud to serve pros and hobbyists in Waynesburg and throughout all of Greene County, PA.
Factory Exact Auto Paint Touch Up Kits – DIY In Greene County, PA
The Paint Store offers custom auto paint touch-up kits for all makes and models of domestic and import cars, trucks, SUVs, vans, and more. We pull the factory code right off of your vehicle and prepare a kit that has everything you need to quickly achieve an exact, undetectable paint repair. Eliminate small scratches, scuffs, and more without a trace. These DIY kits are great for individuals, as well as new and used car dealerships in Green County, PA.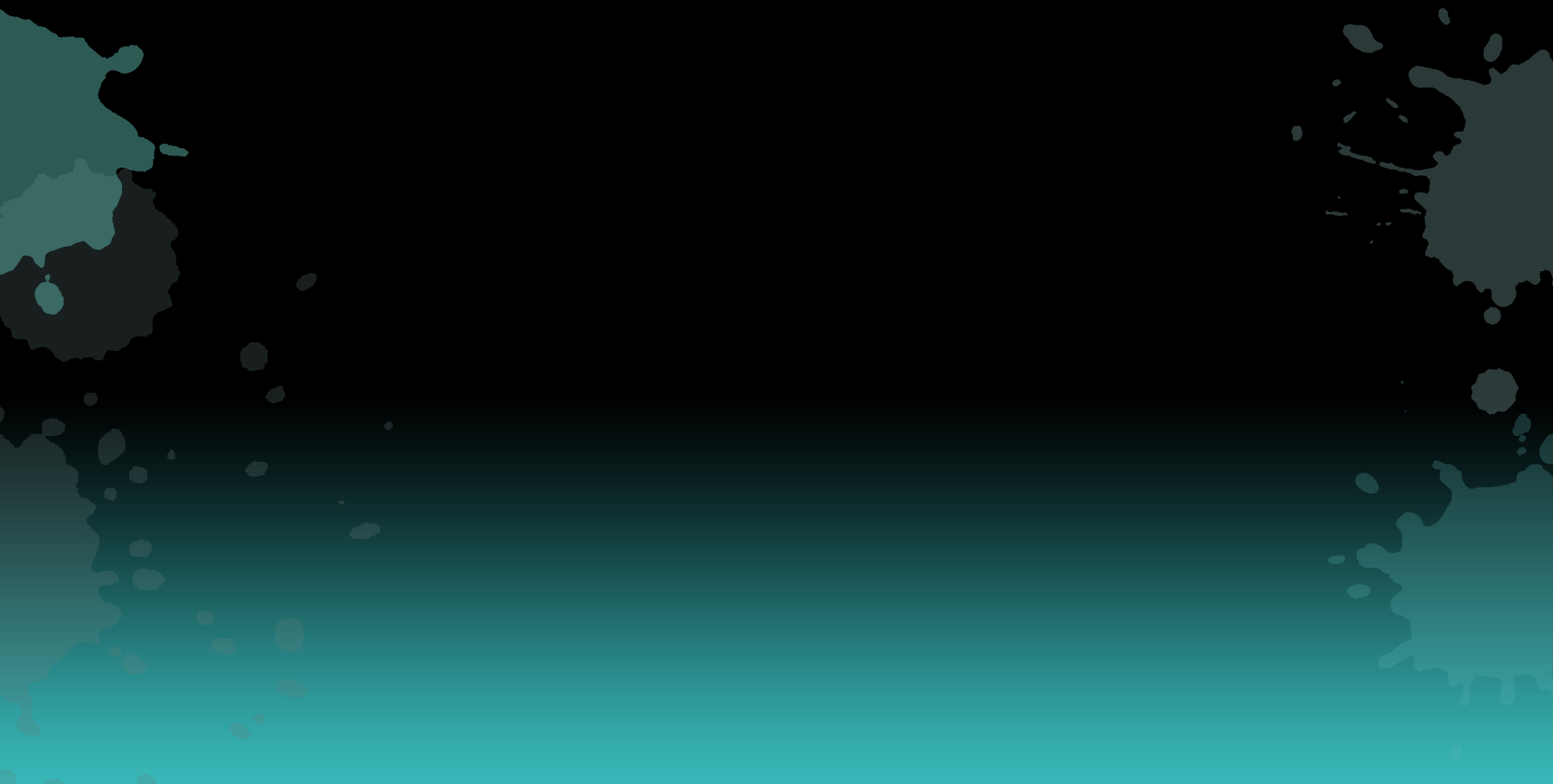 Waynesburg, PA Painting Contractor
When you need a professional painting contractor in Waynesburg or throughout Greene County, PA, contact The Paint Store. We have several crews of skilled and experienced painting experts ready to add new life to your home's interior or exterior, or tackle even your largest church, office, or commercial project. Dedicated to excellence, our team delivers precision results with the finest paint in the world from Benjamin Moore. Our painting service is available throughout north central West Virginia and surrounding areas for your convenience.
Professional Powder Coating In Green County, PA
Powder coating creates a tough, durable coating that can be applied to metals and any other material that can withstand the baking process, which melts the applied product to create a solid barrier. Our large-format powder coating oven can accommodate items up to 6'x7'x20' in size. Choose from matte, textured, gloss, metal, and colored metallic finishes in a wide array of colors that are great for any project from industrial to kids' items. Protect your favorite boat, bicycle, custom car, motorcycle and machinery parts, and other valuables at a great price.