The Paint Store in Morgantown Serves All of Monongalia County, WV
Residential, Commercial, Industrial & Automotive Paint
The Paint Store in Morgantown, WV is your one-stop paint supply shop. We carry the finest paints, stains, epoxies, and coatings to help protect and beautify your world and bring your ideas to life. We offer interior and exterior paints from Benjamin Moore, the finest residential and commercial paint manufacturer in the world. In addition, we have a large stock of industrial primers and metal coatings in stock to help protect your machinery, infrastructure, school, medical facility, and other heavy use or extreme environment equipment. The Paint Store also serves the professional and amateur auto body industry with a complete line of paints and finishes from Pro Spray.
Get free local delivery when you buy 10 gallons or more! Please call for details, to check availability in your area, and schedule delivery: 304-241-5067
Morgantown Professional Home and Business Painting Contractor
Whether you need one room painted or your entire home or business interior or exterior refinished, call us! The Paint Store is a professional painting contractor with the skilled manpower to transform your work or living space into a showpiece you can be proud of. We use Benjamin Moore paints – the finest in the world – for exceptional coverage and beauty that lasts.
Ask about Benjamin Moore Aura flat-finish Bath & Spa paint for your next bath remodel. This exceptional mildew-resistant paint provides unbeatable coverage and protection for high-heat/high-humidity areas in a flattering and light diffusing non-gloss finish.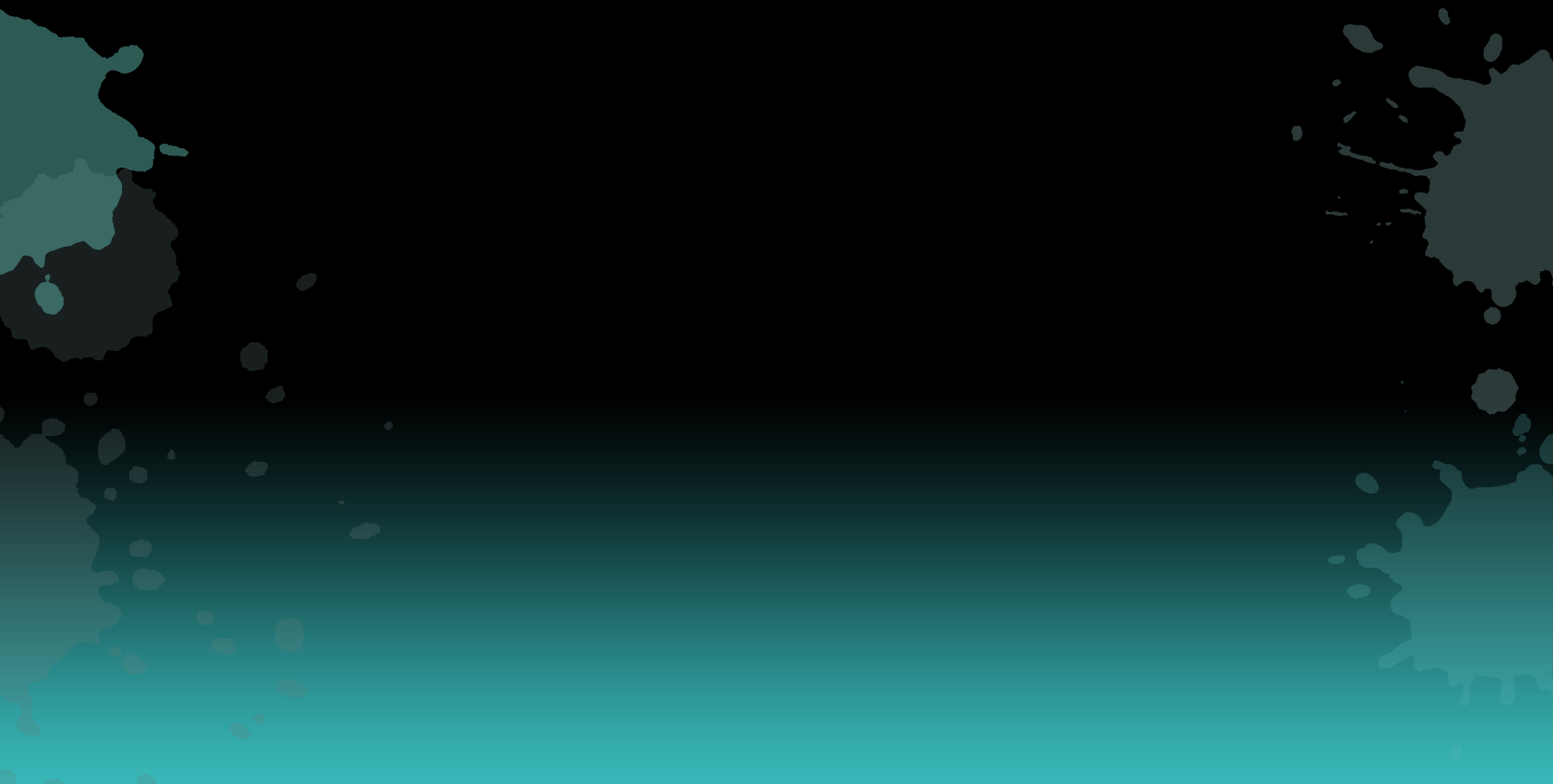 Powder Coating Service – Westover & Morgantown, WV
Powder coating is a great option for many smaller projects in the garage, workshop, manufacturing plant, and even around the house. Everything from valve covers and machine parts to bicycles and furniture can benefit from our large format powder coating service. We can do just about any color you can imagine from every shade in the rainbow to a stunning near-chrome finish for your auto and motorcycle parts in sizes up to 6'x7'x20'.