Valspar Pro-Spray Automotive Finishes
The Paint Store – Morgantown, WV
The Paint Store carries the full lineup of Valspar's Pro Spray Automotive Finishes — the same professional-grade paints, primers, clear coats, and auto body repair products found in the finest repair shops across the nation. With Pro Spray, you can achieve bold colors that endure, the deepest blacks, shiniest chromes, and amazing dance and sparkle with a wide palette of glitter metallic finishes. Valspar Pro Spray is the leader in color match accuracy for restoration work and collision/body damage repair.
Easiest & Most Streamlined Automobile Paint System
For high coverage and performance with seamless precision, trust the European technology designed to seamlessly blend form and function. Trust Pro Spray. With a complete standalone system and a comprehensive array of refinishing products and color tools, Pro Spay makes the paint restoration process a true pleasure. The universal activators and thinners work with the entire system to save space and simplify your shop operations.
Cleaners and Surface Preparation
Plastic and Metal Primers & Sealers
Surfacers
Direct-to-Metal Undercoats
Activatable Basecoat
High, Medium, or Normal Solids Intermixable Color System
Undercoats
Toners
Universal 2K Activators, Reducers, & Thinners
Sophisticated Premium Clearcoats — Matte to Glamour
Aerosols
Full Range of Ancillary Products
View Pro Spray's Complete Lineup Here. All Pro Spray products are available at The Paint Store in Morgantown, WV. Call 304-241-5067 to order.
*The Amtech Line is also available for dependable performance at a value price
Impressively Elegant Auto Body Paint Restoration
Pro Spray puts the cherry on top for impressive paint and total body restorations. Choose your color from the Pro Spray Color Book or stop in to view swatches at The Paint Store in Morgantown. We offer elegant and dazzling clearcoats with glamorous eye candy finishes that provide superior protection that lasts and lasts.
Perfect Guess-Free Chromatic Color Matching
There is no guesswork or settling for less than a perfect color match when you choose Pro Spray. You get the exact same factory color originally applied to your domestic or import vehicle. We identify the original factory paint code from over 282,000 formulas to provide you with the identical paint to complete your repair with flawless precision.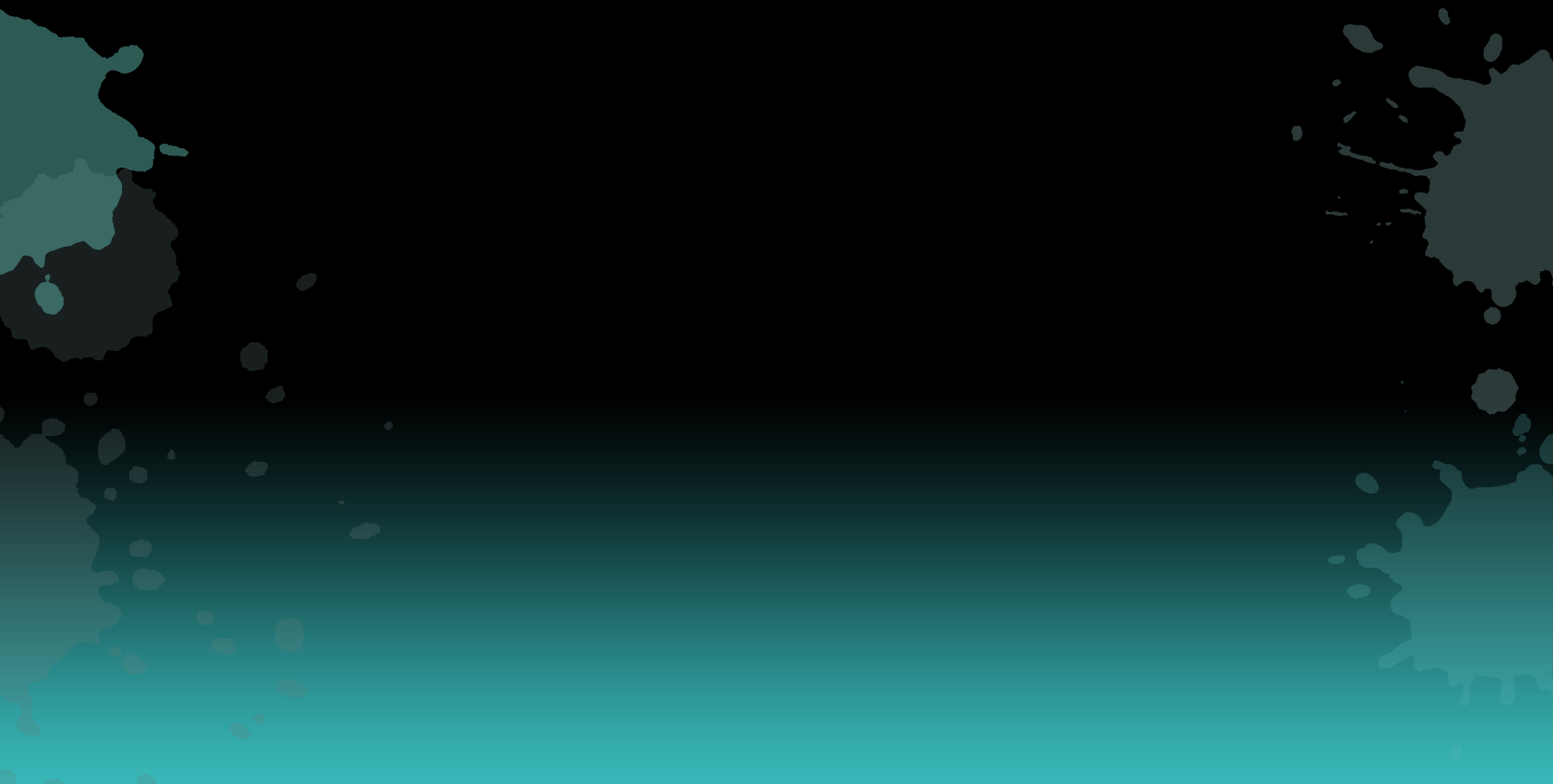 Complete Line of Auto Body and
Motorcycle Paint & Refinishing Supplies
The Paint Store has everything you need for your professional-grade repairs and refinishing projects. We serve auto body and repair shops, hobbyists, fabricators, and anyone interested in improving the appearance and protective first line of defense of their car, truck, motorcycle, and other vehicles.
Trim Black
Heavy Texture Chip Guard
Clear Chip Guard
Truck Bed Liner
Sheeting & Masking Plastic
Soft Foam Masking
Putty
Mystic Cut Compound
EZ Coat
High Build Primer
Urethane Bumper Stripper
Rust Trap
Plastic Cleaner
Gloves and Protective Equipment
Adhesion Primer
Prep-All
Mineral Spirits
Urethane Reducer
Thinner
Adhesive Remover
And More!