The Paint Store Serves All of Preston County, WV
Residential, Commercial, Industrial & Automotive Paint
The Paint Store in Morgantown, WV offers everything you need to complete your painting project. Whether working on a residential, commercial, industrial, or automotive project, we offer the highest quality paints, stains, brushes, tools, industrial coatings, and specialty finishes to help you get the look you want with less hassle. When you use quality materials, your project looks better and lasts far longer.
Choose from the complete line of Benjamin Moore paints, stains, and industrial primers and coatings, as well as Valspar's Pro Spray line of premium automotive paints and finishes for a luxurious look and feel that excels in every manner.
If you are looking for a specialty coating, we also offer garage epoxy floor coatings, concrete sealant swimming pool paint, and just about any other type of protective finish you may need.
Automotive Paint & DIY Touch Up Kits – Kingwood & Terra Alta, WV
Are you restoring or refinishing an old car, truck, or motorcycle? Preparing a vehicle for sale in Terra Alta? Has your car been scratched or dinged in Kingwood? Contact The Paint Shop in Morgantown, WV for everything you need to complete any auto paint project. From precision DIY paint touch up to a total wipeout and reapplication of all layers from basecoat to clearcoat, we have you covered. The complete line of Pro Spray paints and finishes are in stock along with all the supplies you need to apply a professional paint finish that will impress.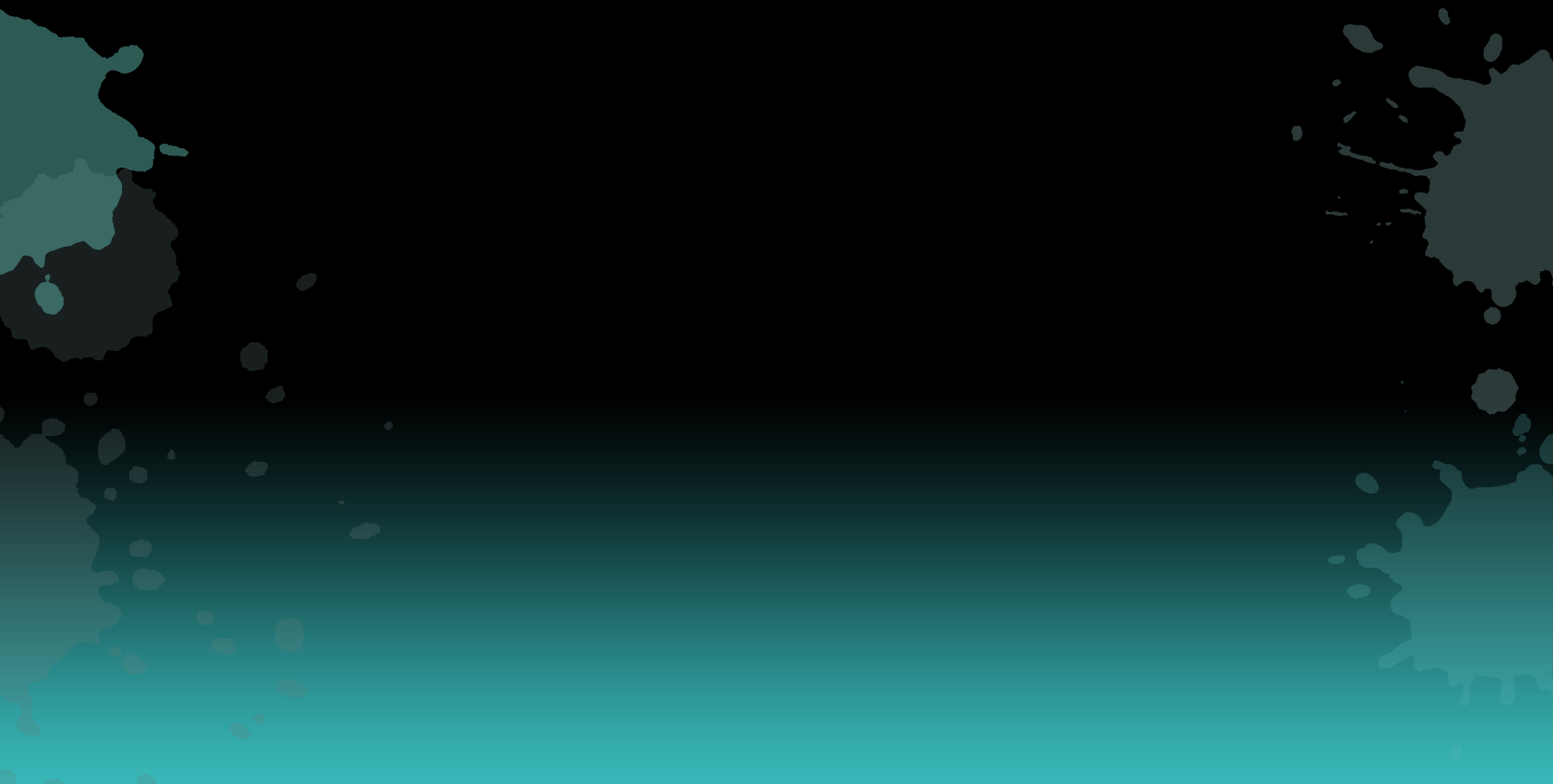 Kingwood & Preston County, WV Painting and Powder Coating
Are you ready to put the brush down and let a painter take over? Our professional painters are waiting to assist you with all your interior and exterior painting and staining needs in Kingwood and throughout Preston County, WV. Let our team know what type of style and colors you're thinking of and we can offer design inspiration, help you look at colors swatches, and choose the best paint for your particular project. We have the skill and experience to help ensure that your fresh paint look will last until you are ready to change the color. Preview our Benjamin Moore palette online or in-store.
We also offer professional-grade powder coating. Our large format system applies a tough protective coating on items up to 6'x7'x20'. Safeguard car and machinery parts, carts, bicycles, and more quickly and at a great price.
The Paint Store strives to provide the finest products and workmanship for our valued customers in Preston County and the surrounding areas. If we can be of assistance, please contact us at: 304-241-5067. We proudly serve all of north central West Virginia.