The Paint Store Serves All of Marion County, WV
Residential, Commercial, Industrial & Automotive Paint
The Paint Store in Morgantown, WV is pleased to serve residential, commercial, industrial, and automotive customers throughout Marion County, WV. We are here to help you find the right paint or coating for your project. We also offer professional painting and powder coating service. The Paint Store team loves assisting our customers with achieving success on important home improvement and hobby projects.
You can get paint anywhere, but will it perform? Will it last? Be sure the paint for your important projects is Benjamin Moore. This impressive line of paints, stains, epoxies, and coatings, consistently outperforms the competitors, and does so beautifully.
We welcome you to stop in to the shop in Morgantown or call The Paint Store for more information: 304-241-5067.
Automotive Paint & DIY Touch Up Kits – Fairmont & Mannington, WV
Whether you own a professional auto body repair shop, fabricate cars or motorcycles in your shop, or are a driver interested in fixing a small scratch or damaged area, The Paint Store has you covered. We offer the complete line of professional automotive coatings from Pro Spray for your painting pleasure. The Paint Store also makes DIY paint touch-up repair kits for dealers and individuals interested in an EXACT paint match to the OEM paint part number. Don't throw on some random color from the big box store. Let us prepare a precision color match for a flawless finish at a great price!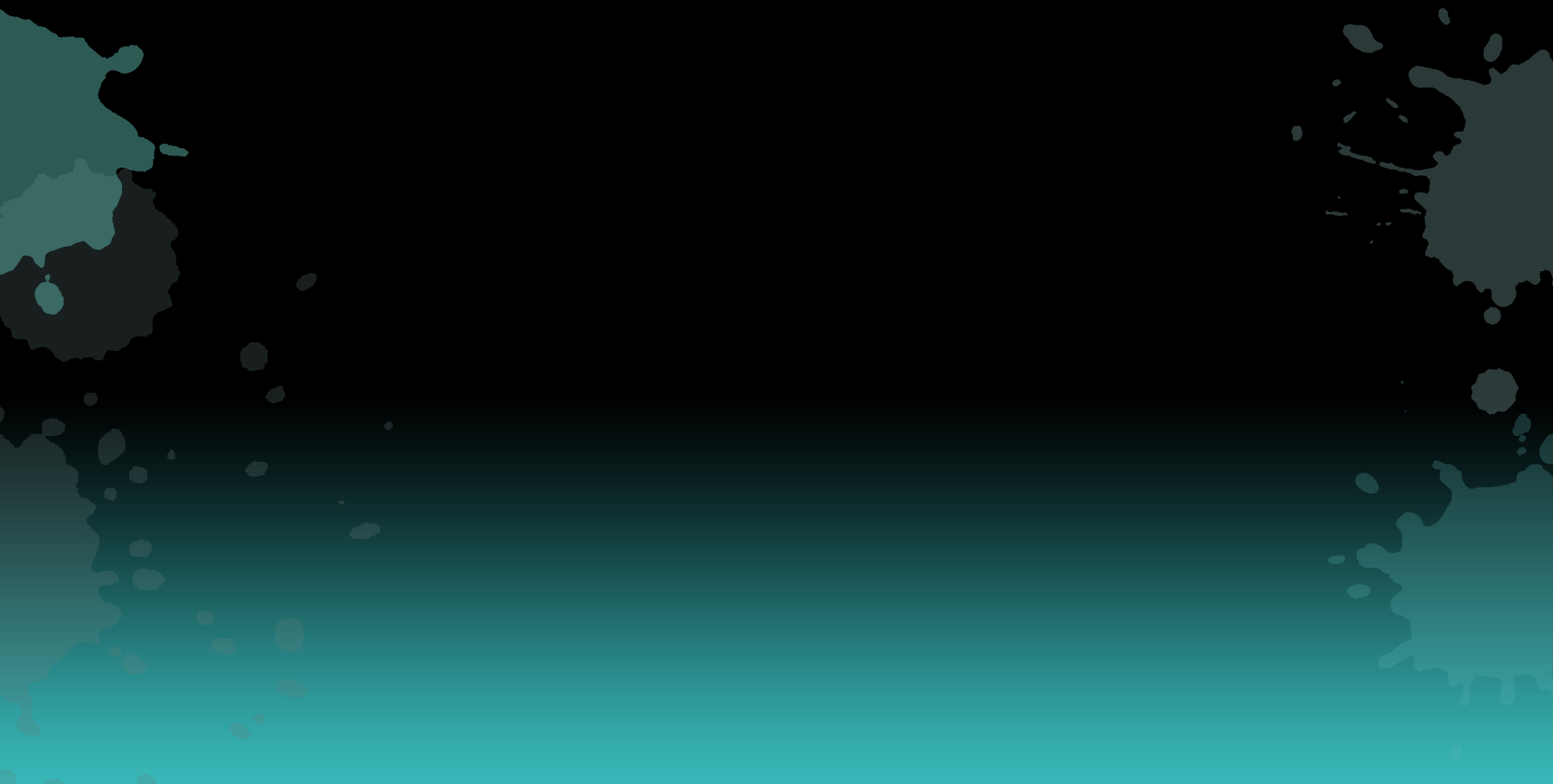 Fairmont & Marion County, WV Painting and Powder Coating
The painting pros at The Paint Store are ready to assist you with all your interior and exterior residential and commercial painting projects in Fairmont and throughout all of Marion County, WV. Let us help save you time and money with competitive pricing on precision painting that will make your property the envy of the neighborhood. We use Benjamin Moore paint for a premium look that lasts.
Powder coating gives your projects a durable, long-lasting finish that is economical and eco-friendly. Our large format system can produce a dazzling matte, solid, textured, or metallic finish on items up to 6'x7'x20'. This system is ideal for motorcycle parts, restoration and hobby projects, high-use items such as shopping carts, engine parts, machinery, bicycles, boilers, radiators, and so much more. Let us help you protect your stuff with one of the most durable coating systems in the world!
The Paint Store is dedicated to providing the finest paints, stains, industrial coatings, painting supplies, and automotive finishes available. We look forward to serving you. If you would like to contact the store, please call us at: 304-241-5067. We proudly serve all of north central West Virginia.