Request a Free Quote or More Information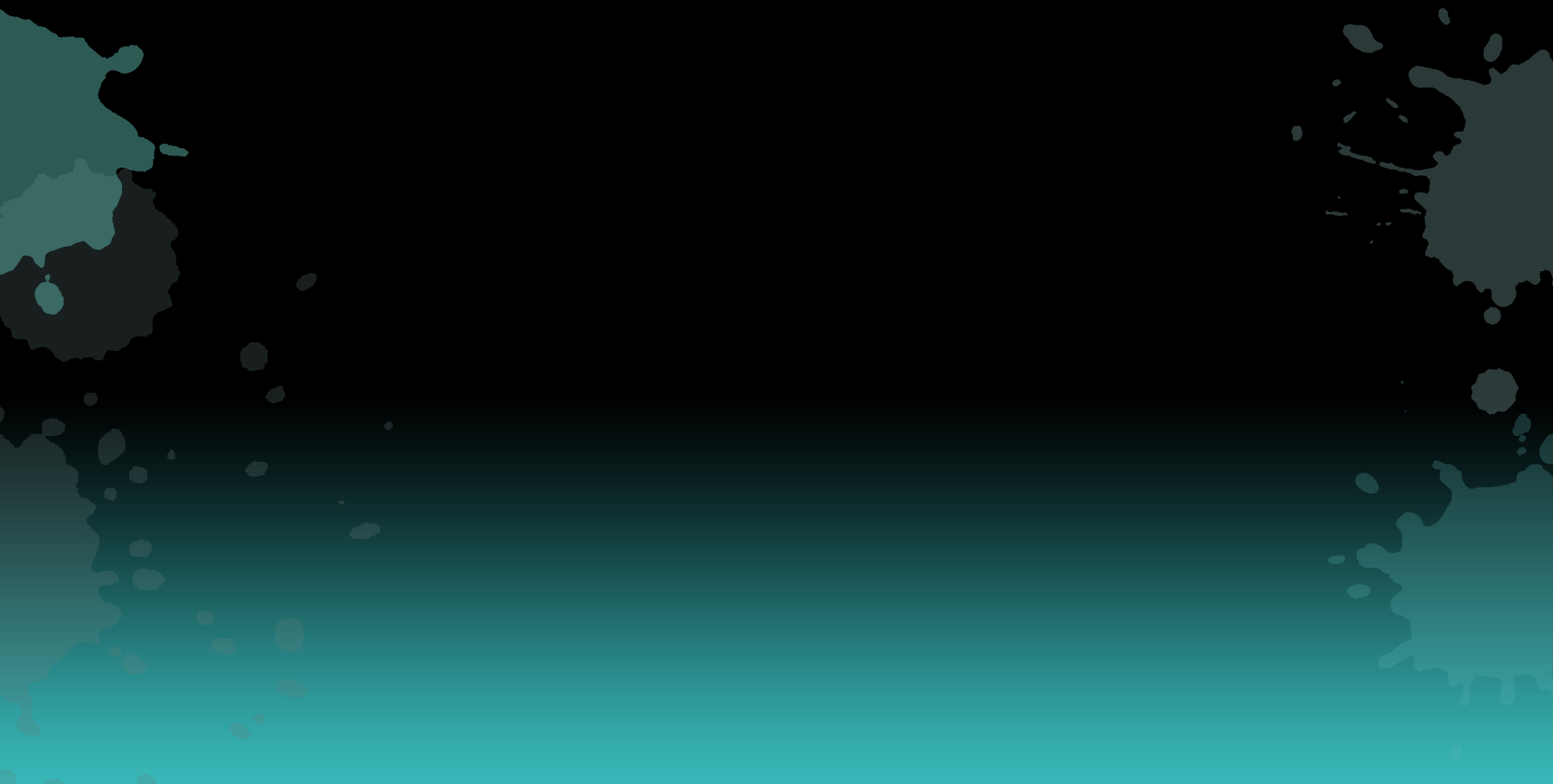 Contact The Paint Store – Morgantown, WV
Serving All of North Central West Virginia & Nearby Areas
The Paint Store in Morgantown, WV offers a full line of residential and commercial services. From bulk supply delivery and product consultations to professional painting, sandblasting, and powder coating, we are proud to help keep homesThe Paint Store has everything you need to renew and refresh your home, business, commercial, and industrial property, machinery, and equipment from top to bottom, inside and out.
We offer premium Benjamin Moore brand interior and exterior paints and stains, commercial and industrial primers and metal coatings, concrete protectant and floor sealants, painting supplies, mildew resistant paint, Valspar Pro Spray automotive finishes and do-it-yourself paint touch-up kits, countertop and cabinet coatings, and much more.
We also offer professional painting, sandblasting, and powder coating service. Contact us to learn more or request a free estimate.
The Paint Store
700 Business Park Drive
Suite 106
Morgantown, WV 26508
Phone: 304-241-5067
Josh Poling, General Office Manager
Office: 304-241-5067
Email: [email protected]
Hours:
Monday – Friday: 8:00am – 6:00pm
Saturday: 8:00am – Noon
Driving Directions From Downtown Morgantown
Head SW on High Street toward Chancery Row
Take Brockway Ave, Powell Ave, Hartman Run Rd, and Mileground Rd to Point Marion Rd
Turn Left onto Pleasant Street
Use the Right Lane to turn Left at the 1st Cross Street onto Spruce Street
Turn Right at the 1st Cross Street onto Walnut Street
Walnut Street turns left and becomes Brockway Ave
Sharp Left onto Rogers Ave
Continue onto Powell Ave
Continue onto Earl Core Rd
Turn Left onto Hartman Run Rd
Continue onto Co Rd 857
Turn Right onto US-119N/Mileground Rd
Turn Left onto Mileground Rd
Continue onto Point Marion Rd.
Visiting The Paint Store from another direction? Click here for directions.