Mildew Resistant Bathroom Paint
The Paint Store – Morgantown, WV
Benjamin Moore's Aura line of bath and spa paint provides the protection your bathroom or high humidity environment needs to resist mildew while maintaining long lasting beauty and durability. You are no longer limited to high-gloss sheens to achieve protective performance in your high humidity bathroom environment. An extraordinary level of performance is now available in a matte finish thanks to innovative technological advances that include proprietary enveloping barrier resins from industry leader, Benjamin Moore.
Benjamin Moore Aura Protects Against Mildew and Water Staining
100% acrylic latex offers extreme coverage that is optimized for hot, humid, and steamy environments, such as bathrooms and spas, to help protect against mildew and water staining. This unique formulation actually locks out moisture to prevent penetration while ensuring long-term color integrity and brilliance. Benjamin Moore Aura has zero VOCs and low odor.
Aura applies smoothly. It includes paint and primer together for extreme hide in fewer coats. Repeated washings are well tolerated without loss of color. Choose from thousands of colors in Benjamin Moore's Gennex Color Technology System.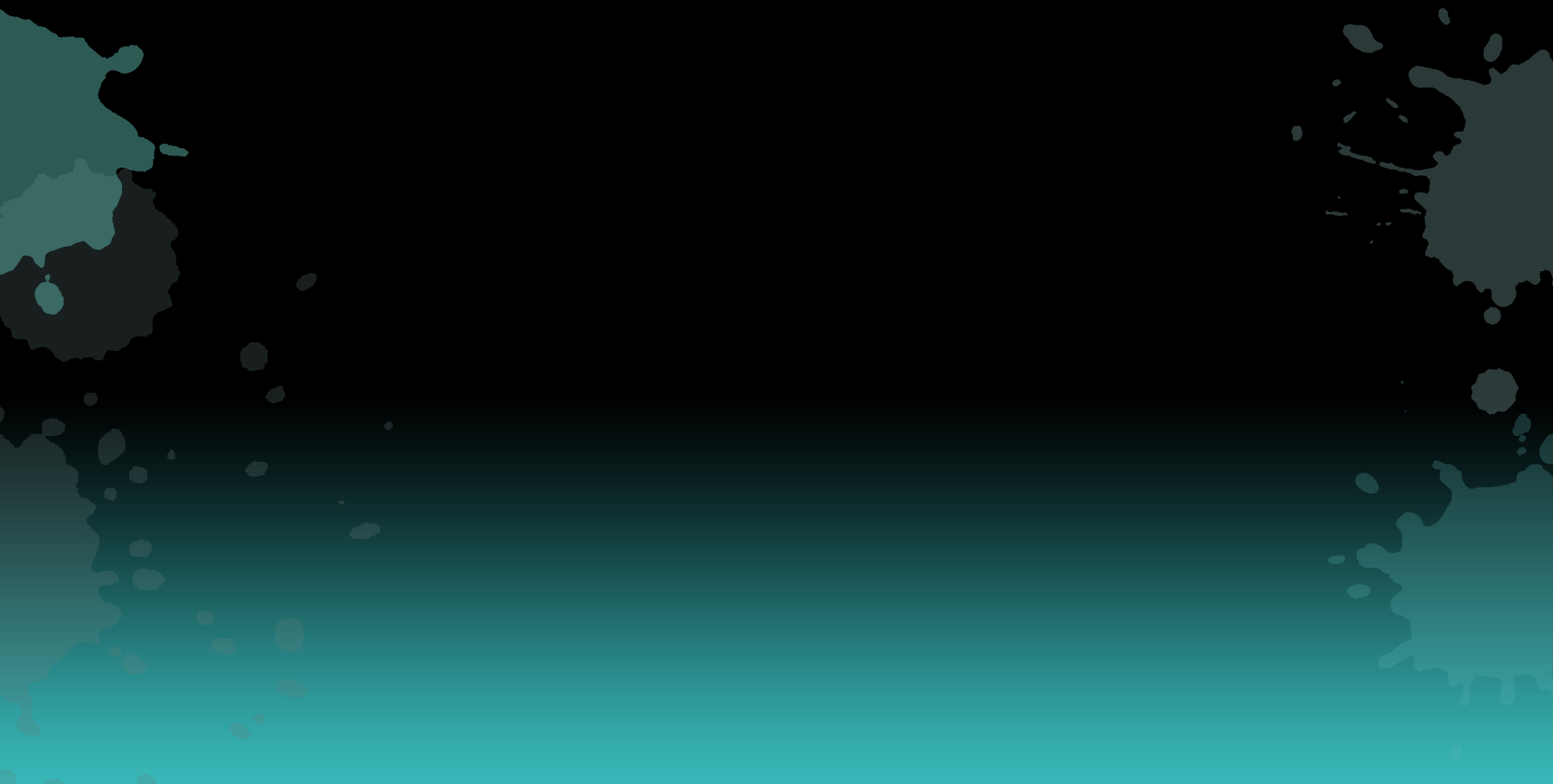 Recommended Tools For Application
We recommend that Aura be applied with professional-grade extra-firm nylon/polyester bristle brushes for efficient results and a crisp, sharp edge even in hot, humid conditions. Aura roller covers are available, as well. These covers were specifically designed to best accommodate Benjamin Moore's super premium paints.
Ready to select your color? Preview Benjamin Moore's Personal Color Viewer for inspiration.