The Paint Store Serves All of Fayette County, PA
Residential, Commercial, Industrial & Automotive Paint
The Paint Store is Fayette County, PA's preferred residential, commercial, industrial, and automotive paint and coating supplier. We are located in Morgantown and proudly serve all of north central West Virginia and the surrounding areas. Our store is pleased to offer the complete line of Valspar's innovative Pro Spray line of automotive paints and finishes, as well. If you are interested in painting or applying a protective coating to your home, office, industrial equipment, garage floor, concrete driveway, deck, boat, swimming pool, machinery, or just about any other surface, we have you covered!
We offer Benjamin Moore paint – the finest in the world — as well as thousands of painting supplies, stains, epoxies, and industrial coatings at competitive prices.
Professional Auto Body Paint – Uniontown & Connellsville, PA
Whether you operate a professional garage, custom shop, or repair facility or are interested in doing your own repairs, The Paint Store offers our Uniontown and Connellsville customers access to the same premium paints and finishes used by the most reputable experts in the nation. Pro Spray's comprehensive line of automotive finishes is compatible across the entire lineup, from thinners and hardeners to basecoats, paints and clearcoats for easy no-fuss application and the space-saving benefit of maintaining minimal stock. A nearly infinite range of colors and finishes is available, so you are sure to find the exact factory match or any color or exotic fantasy hue you need.
Auto Paint DIY Touch Up Kits –
Exact Factory Match In Fayette County, PA
Grab one of our convenient custom auto paint touch-up kits for a match so exact, only you will notice! We include everything to complete a professional-grade spot repair for great results on all domestic and import vehicles. We prepare each kit just for you based on the factory paint code for precision results for your personal vehicle or any new or used car, truck, SUV, van, or motorcycle. Do it yourself with an exact paint match and save big!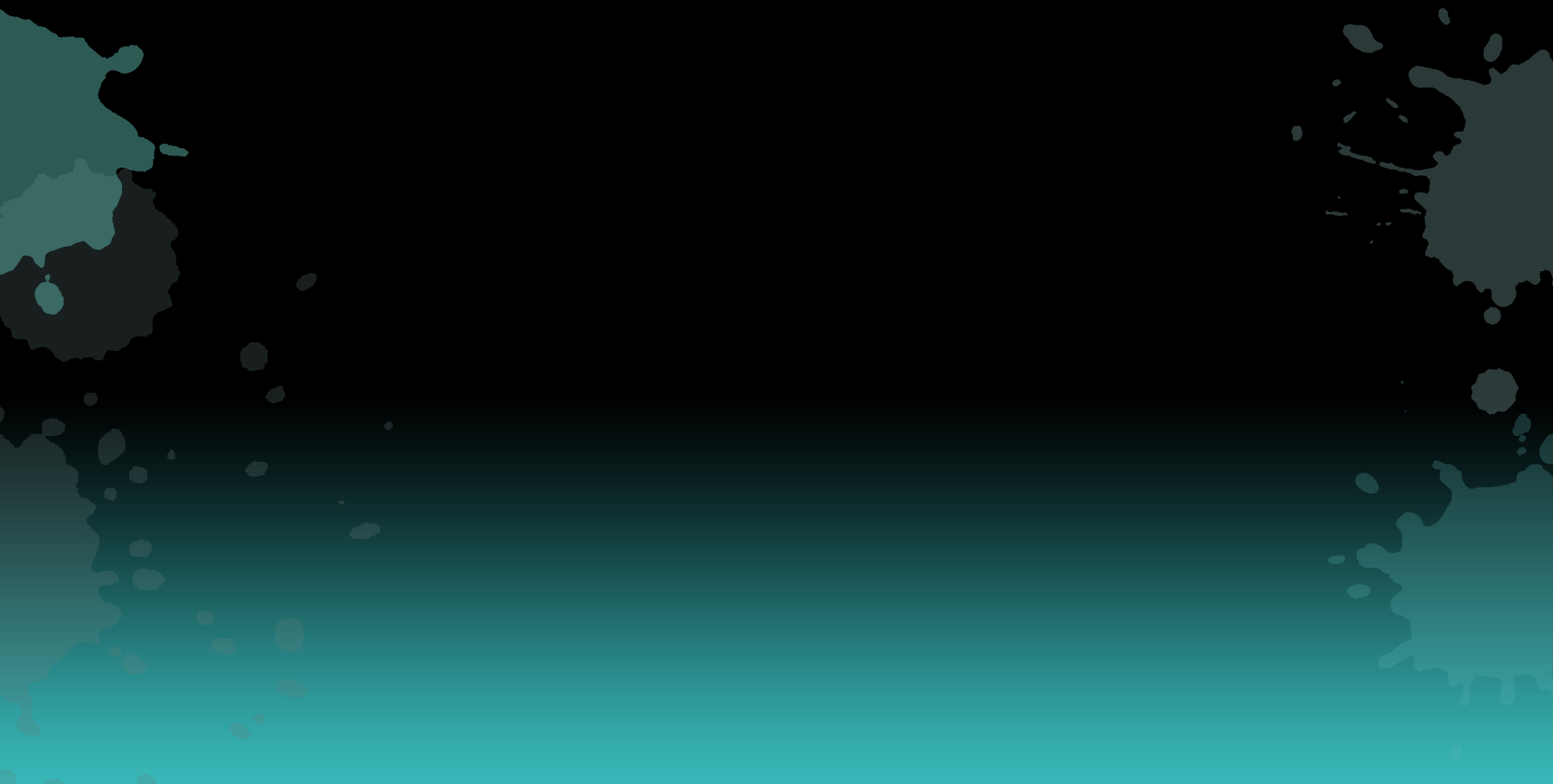 Uniontown, Connellsville & Ohiopyle, PA Painting Contractor
When you want a professional job, call The Paint Store. Paint is all we do! We offer skilled interior and exterior residential and commercial painting and staining for our valued customers in Uniontown, Ohiopyle, Connellsville, and throughout Fayette County, PA. We approach each job with attention to detail and use fine Benjamin Moore paints and coatings for a beautiful fresh finish you will appreciate.
Professional Powder Coating In Fayette County, PA
Powder coating enables you to apply a thicker and more uniform protective finish to many types of surfaces. Whether you are coating an industrial bearing or dreaming about spicing up your motorcycle with a vibrant color, we can help with that. Our high heat powder coating oven easily treats items up to 6'x7'x20' in size. Choose your preference from amongst high-gloss, matte, textured, and metallic finishes in a rainbow of classic and vibrant colors – perfect for everything from shopping carts and lawn chairs to machinery, bike, toys, and so much more. Powder coating is environmentally friendly – and kind to your wallet, as well. Contact The Paint Store to learn more.