Benjamin Moore House Paint – Choose the Best
The Paint Store – Morgantown, WV
Painting your home can be a labor-intensive project, so when selecting paint, you want the best premium paint that is designed to last for the life of your project (or until you decide to change the color). Quality paint will outperform the cheap stuff in every aspect from coverage and longevity to attractiveness, crack resistance, and pigment load. There is a reason why interior designers, architects, contractors, and professional painters consistently choose Benjamin Moore paints as their go-to paint of choice.
Get free local delivery when you buy 10 gallons or more! Please call for details, to check availability in your area, and schedule delivery: 304-241-5067
Do It Right. Benjamin Moore – Paint Like No Other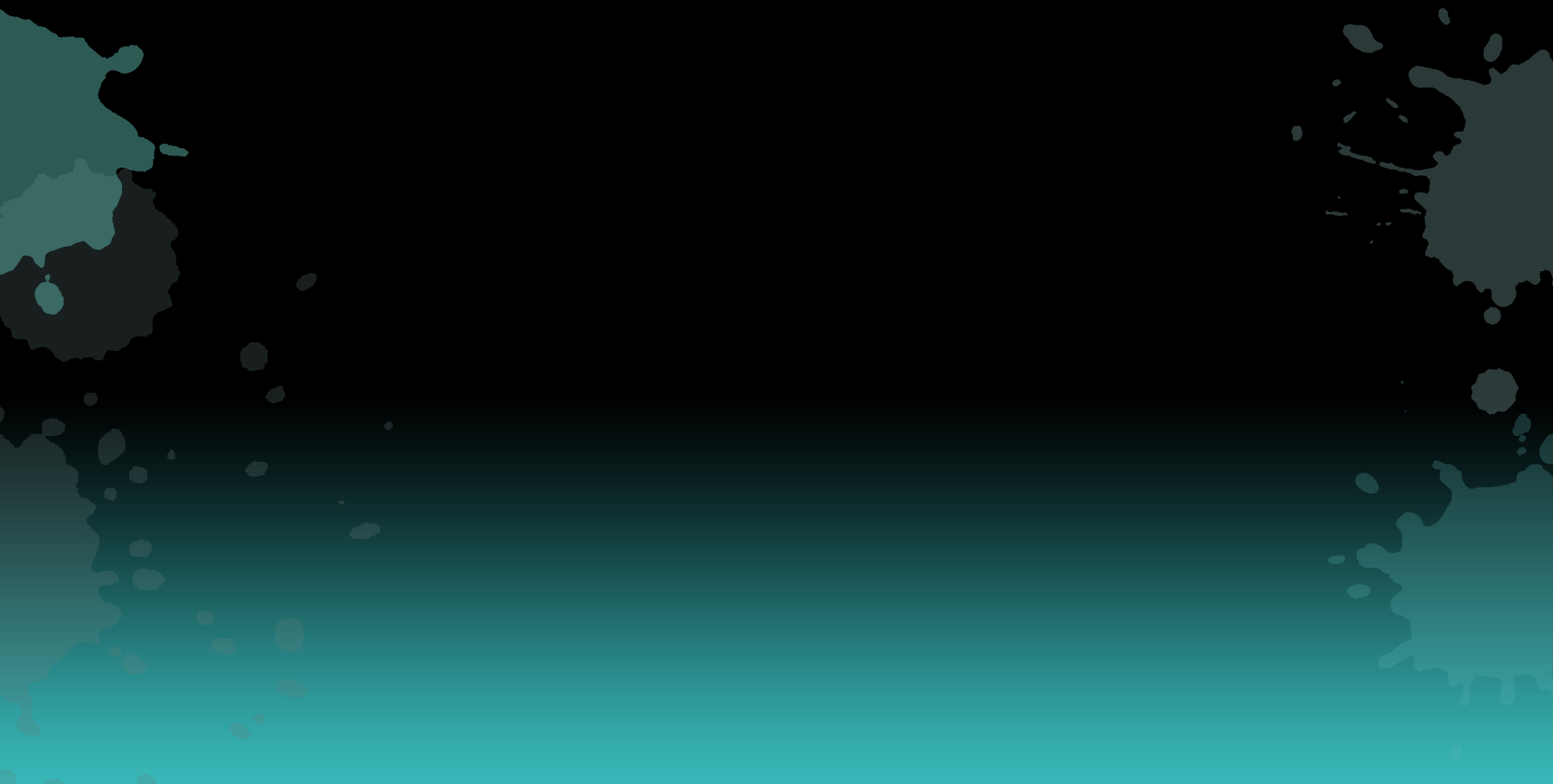 Traditional to Modern Color With Exceptional Quality and Finish
Benjamin Moore's entire line is of exceptional quality, finish, and rich in pigment and substance. It is a paint you can feel good about applying to any home or commercial structure from historic architecture to new construction. It applies flawlessly in fewer coats and looks better for the entire duration of its life – which is likely to be considerable. These paints are very smooth and easy to work with, as they do not spray, drip, run, or splash, and produce a beautiful sheen that is free of brushstrokes — with barely any effort. When it comes to premium paint, Benjamin Moore takes you from traditional to modern with a style and grace you cannot find anywhere else at any price.
Benjamin Moore – Interior Paint
Trust the #1 Choice of Professional Painters
As the #1 choice of professional painters around the world, Benjamin Moore paint is trusted to retain its color, vibrancy, and performance. This is an important aspect for all who (rightfully) expect their paint application to endure. Whether you are a pro or a beginning painter, selecting high-quality paint will save you time and money. Because Benjamin Moore paint is much easier to work with than inferior grade paints, the end result always looks better. Higher quality paint is more forgiving, dries slower, and has a high percentage of color pigments, solids, and acrylic binder. Contact The Paint Store to learn more and view available colors. Call: 304-241-5067.