Painters Serving Morgantown, WV & Surrounding Areas
Residential and Commercial Painting — The Paint Store
When you see one of our vans at a home or business, you can safely assume that the individual or company is dedicated to quality. If you need professional painting for a project at your home or commercial property, call the pros at The Paint Store in Morgantown, WV. Paint is all we do! We offer skilled residential and commercial painting throughout north central West Virginia and the surrounding areas with a strong focus on quality and precision application.
Interior
Exterior
Walls
Ceilings
Trim
Drywall Repair & Mudding
Molding
Doors
Windows
Sanding
Staining
Decks
Caulking
Morgantown's Favorite House Painting Contractor
At The Paint Store, we go above and beyond to make your home look its very best. From tightening up the edges to boosting the beauty of your favorite room or your entire house, our team brings the magic of a fresh coat of paint to life. As your local authorized Benjamin Moore paint dealer, we have access to the entire palette of exquisite colors to produce any fine look you prefer, from classic, historic, or traditional to trendy, Bohemian, urban, rustic, modern, or any other look that makes your house feel like home.
As Morgantown's favorite residential painting contractor, we are pleased to do business with honesty and integrity. We strive to perform quality work for every customer, every time. At The Paint Store, we also recognize that our success is a direct result of the hard work and dedication of our employees. We look forward to providing the exceptional results you deserve!
Explore Benjamin Moore's 2019 Color Trends, Color Preview, Classics, Historical Colors, and more.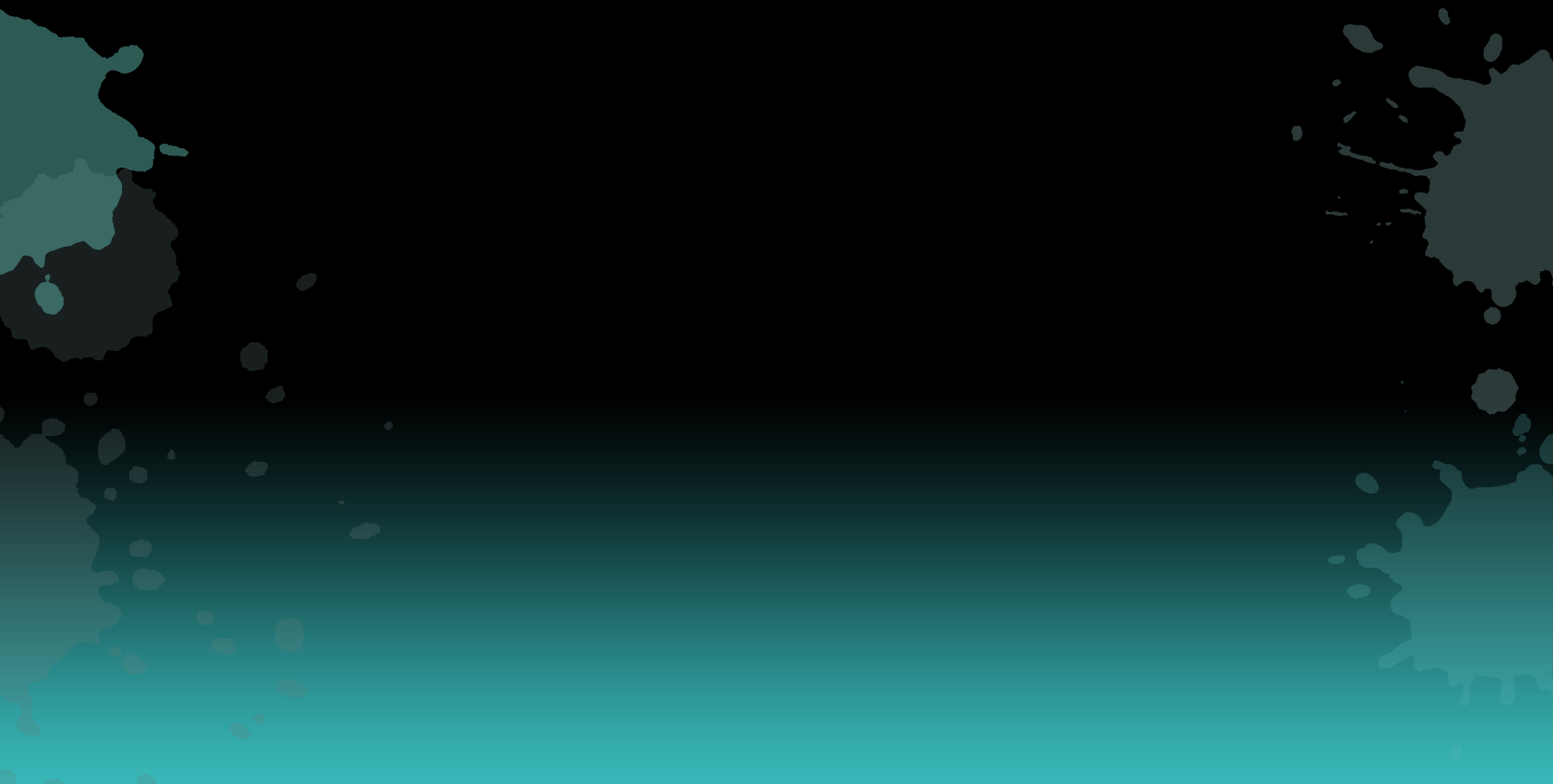 Learn How to Choose the Best Benjamin Moore
Paint for Your Home or Business
Office and Commercial Painting – Morgantown, WV
Whether you are updating your office, store, church, recreational facility, or any other type of commercial establishment in Morgantown and the surrounding areas of north central West Virginia, contact the professionals at The Paint Store. We use premium Benjamin Moore paints and apply these fine coatings with skill to create a wonderful professional appearance for your business. We also offer mildew resistant paint that is ideal for high humidity/heat areas such as pools, spas, bathrooms, and similar environments.