The Paint Store Serves All of Taylor County, WV
Residential, Commercial, Industrial & Automotive Paint
The Paint Store in Morgantown, WV has thousands of products in stock. We have everything you need to keep your home, business, industrial fabrication facility, boats and vehicles looking great while protecting them from many types of damage. We carry the finest brand in residential and commercial paint and stain, as well as industrial coatings, from Benjamin Moore and the professional automotive finish line from Pro Spray so you can rest assured that whatever color or type of paint you decide to go with, it's always the best choice.
Let our team help make your Taylor County, WV home beautiful and stylish for family and friends.
Pro Spray Automotive Paint Grafton, WV
Looking for the finest quality automotive paint, available in over 228,000 colors? We have you covered from basecoat to clearcoat. The Paint Store stocks the complete line of Pro Spray automotive paints, additives, and finishes, as well as all the supplies you need for your finish-related auto body repairs in and around Grafton, WV.
DIY Custom Paint Touch Up Kits –
An Exact Match In the Tygart Lake Area
Did something happen to the paint on your car? Was it hit by a rogue shopping cart? Scratched? Involved in a fender bender? If you plan to correct your minor paint issue yourself, there is no need to settle for a terrible paint mismatch that sticks out like a sore thumb. We can pull the factory paint code from your vehicle and provide you with an EXACT color match in a convenient spray can for a professional-looking finish, as well as everything you need to achieve a factory-fresh result. No one will ever know your secret when you come to The Paint Store for your DIY touch-up kit.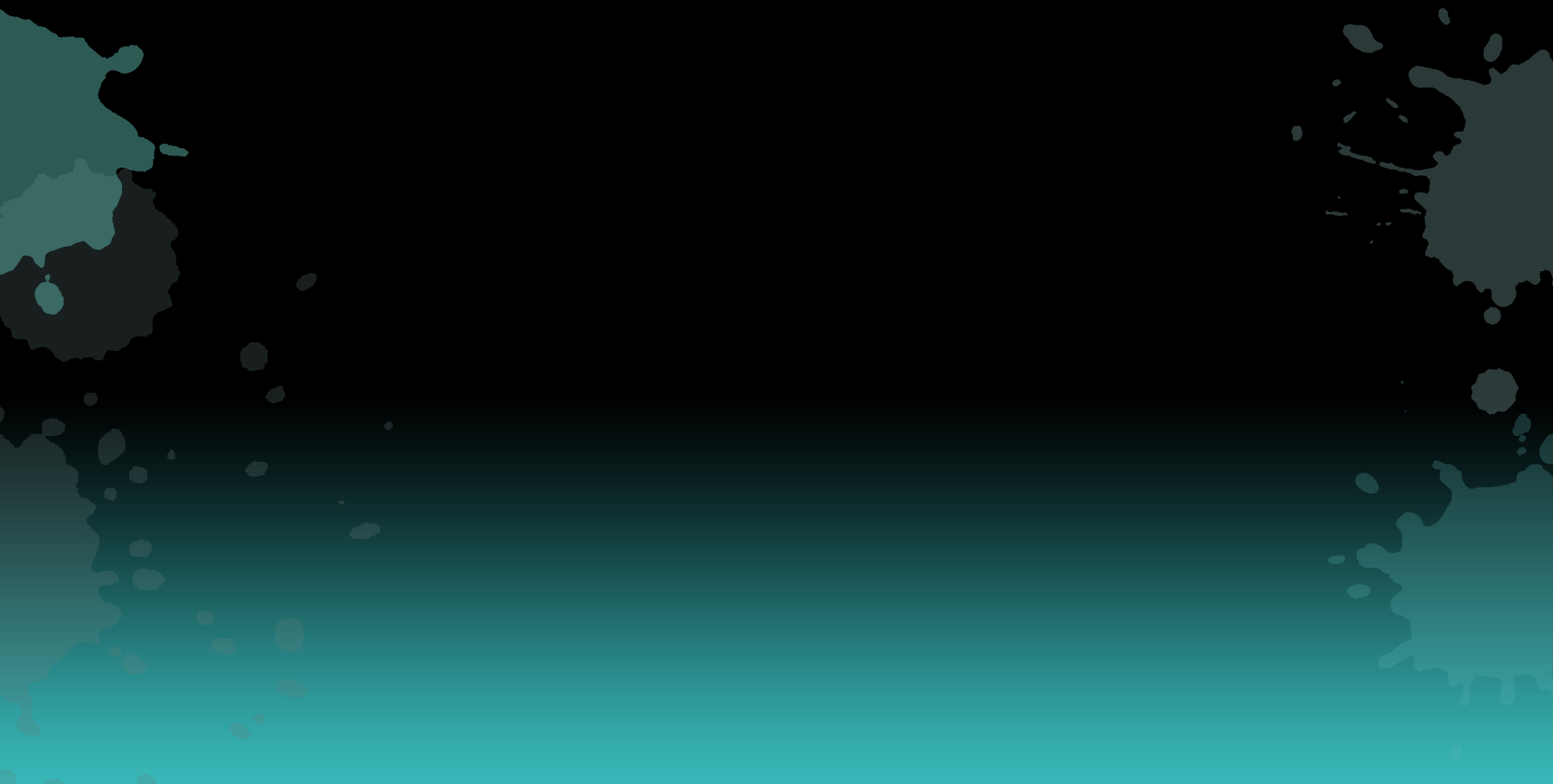 Grafton and Taylor County, WV Painting Contractor
The professional painters at The Paint Shop take great pride in applying premium paints, stains, and protective coatings for our residential and commercial customers in Grafton and throughout Taylor County, WV. Our mission is to provide a painting service you will be 100% satisfied with today and tomorrow. We use premium-quality Benjamin Moore products – the finest in the industry. From requesting a convenient quote to our friendly customer service and professionalism, we are confident you will be satisfied with our painting services. The Paint Store is a painting contractor serving all of north central West Virginia.
Professional Powder Coating Service
For Boats and More – Tygart Lake Area
Powder coating is the very best method of protecting boats and boat parts from the rust and corrosion that can naturally occur with time and repeated exposure to water, air, and sunshine when enjoying your watercraft on Tygart Lake or any other body of water. Because it forms a complete barrier layer that is resistant to impact, most chemicals, scratches, and other assaults, a durable powder coat is a cost-effective process that can be used to protect the aluminum, stainless steel, and many other parts of your boat. We can coat boats and parts up to 6'x7'x20'. Finishes include matte, textured, gloss, metal, and colored metallics. Protect your boat, car and machinery parts, and many other valuables quickly and at a great price.
The Paint Store proudly serves all of north central West Virginia.