Quality Wood & Deck Stain Benjamin Moore
The Paint Store – Morgantown, WV
The Paint Store has everything you need to prepare and stain your interior and exterior wood projects with ease. From sandpaper and tack cloth to thinners, cleaners, stain, and more, your beautiful deck, wood floor, or refinishing projects begin here.
If you are planning to stain your deck, before committing to a product, keep in mind the level of exposure to the sun, rain, snow, ice, freeze/thaw, and foot traffic your deck will endure. By selecting a durable, professional-grade stain and applying it correctly, you can save significant time and money by avoiding repeated reapplications each year. The finest brands can endure for many years without a touch-up.
Arborcoat Waterborne Exterior Stain
for Decks and Exterior Wood
For exceptional beauty and performance that lasts and lasts, choose Arborcoat Waterborne Exterior Stain by Benjamin Moore. This stain has been developed using the most advanced product engineering to endure even the harshest exposure to the elements and seasonal assaults ranging from extreme heat and cold to constant UV exposure while remaining as fresh as the day it was applied. Superior penetration, a renewable clear coat, and UV protection help Arborcoat beat the competitors in all categories.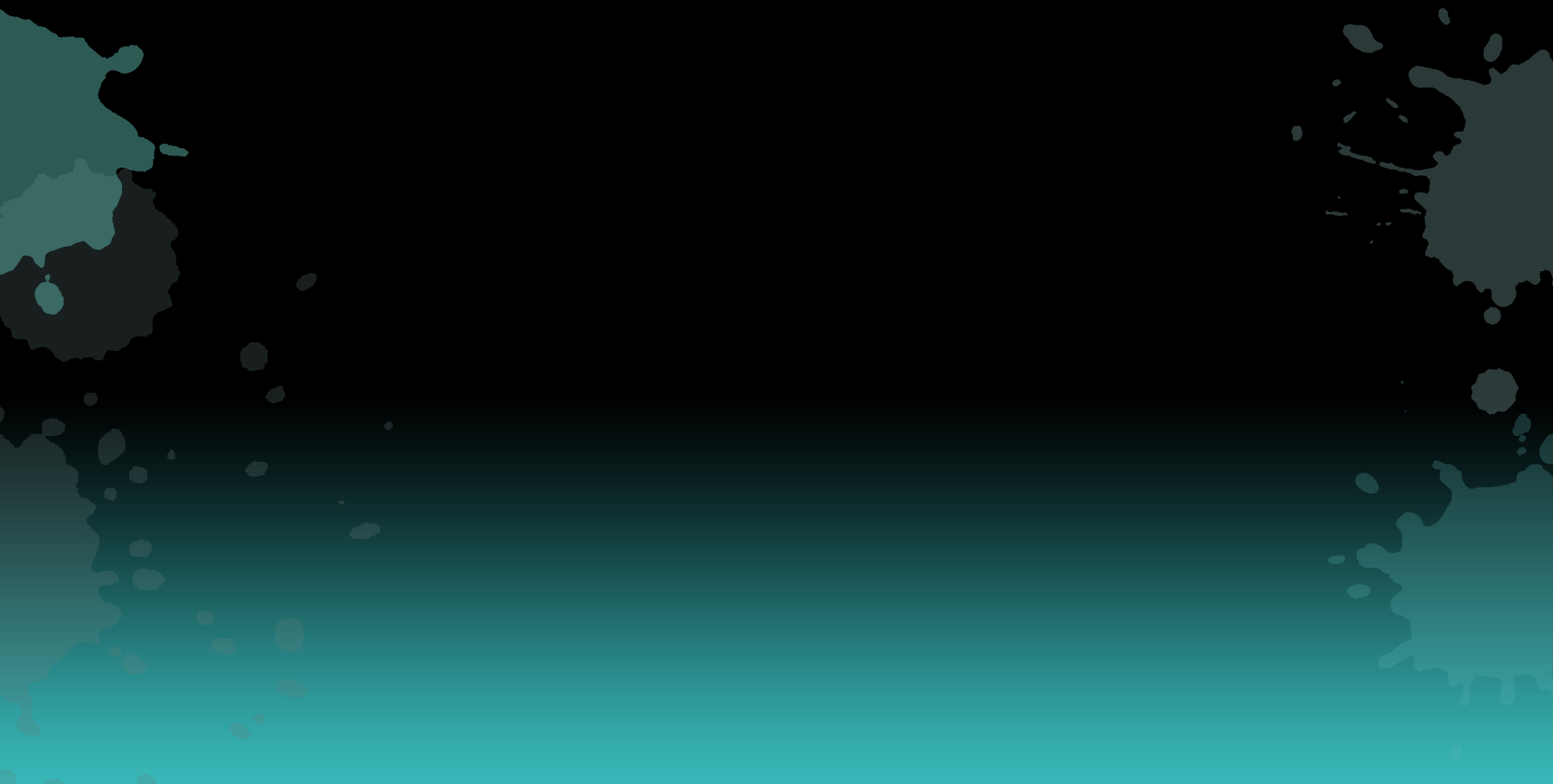 Lenmar Fine Wood Interior Stain,
Varnish, and Floor Finishing Sealants
Choose from Waterborne Interior Wiping Wood Stain, Spar Varnish, Aqua-Plastic Waterborne Urethane, and a complete line of fine wood and wood floor finishing, coating, sealants, and cleaners. Beautify and protect furniture, trim, cabinets, floors, and all types of interior wood surfaces with confidence.
ZAR Oil-based Interior Wood Stain
For the easiest wipe-on, streak-free application that stains and seals in one pass, choose ZAR. ZAR has been the trusted choice of homeowners since 1932. No stripping is necessary. ZAR can even be used on non-wood, non-porous surfaces for colorant and decorative purposes. This oil-based stain is rich, full-bodied, and provides superior coverage for all types of wood and craft projects. Choose from 22 beautiful ready mixed colors or tint to suit your needs. Available in half pint, quart, and gallon sizes.