Countertop and Cabinet Paint
The Paint Store – Morgantown, WV
Are ugly, chipped, scuffed, or dingy old kitchen or bathroom countertops or cabinets ruining the atmosphere of your home? You are not alone. Eventually, life takes its toll on our shiny, new furnishings and can leave us feeling like running for the hills. Fortunately, The Paint Store in Morgantown, WV has the ideal solution to quickly and easily restore the vitality and beauty to your home so you can relax and enjoy your surroundings.
Your counters and cabinets dominate much of the space of your room. If you aren't ready to tackle a complete room renovation, but your most visible spaces are creating an eyesore, consider applying a fresh coat of paint, with a possible highlight or sprinkle of bold, contrasting color on an island or select trim, to create a refreshing sensation with visual interest to concentrate the focus of the room.
Bring fresh color or calming neutrals in to your room with superior durability and washability to keep your living spaces looking their best for many years.
Regal Select Kitchen and Bath Paint
Regal Select Paint from Benjamin Moore is one of our favorite kitchen and bath paints for exceptional hide and coverage with a uniform finish, stain release technology, and an easy clean surface, making it ideal for these areas. Select your choice of complimentary or contrasting colors for a look that expresses your feeling for the space and its use perfectly.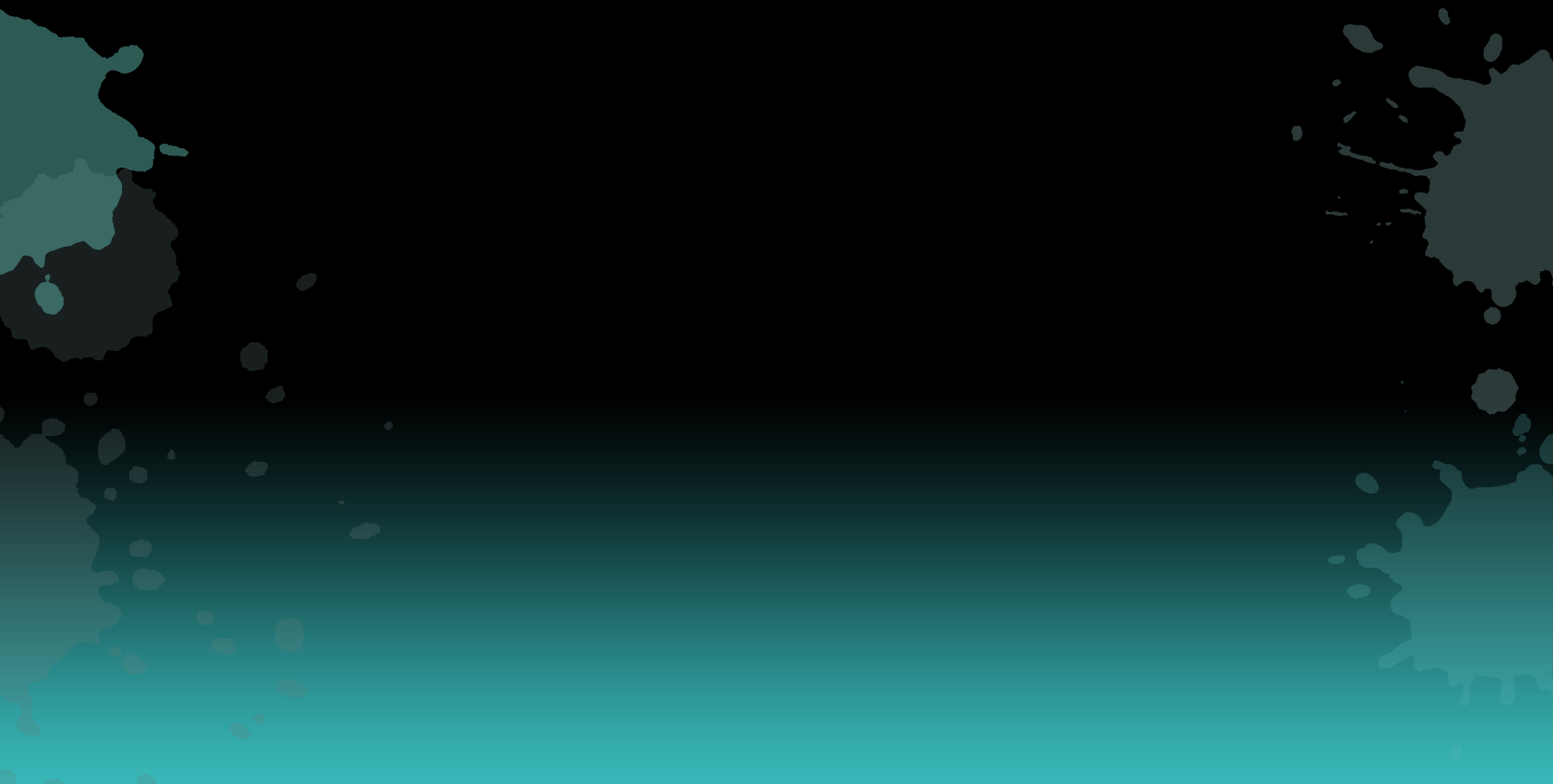 INSL-X Cabinet Coat Enamel By Benjamin Moore
Restore dull, dingy kitchen and bath cabinets with the ultimate urethane reinforced acrylic refinishing product from INSL-X. Cabinet Coat goes on ultra-smooth for a factory-fresh finish that will endure even heavy use. No primer is necessary. Cabinet Coat adheres well to "hard to stick" surfaces (such as varnish and polyurethane) and lasts. This product is great for cabinets, furniture, shelving, trim, crown molding, and more.
ADVANCE Countertop & Cabinet Paint By Benjamin Moore
ADVANCE primer and paint are an ideal choice for refinishing kitchen cabinets and countertops that need a makeover. This product is a waterborne interior alkyd for easy application and cleanup. It is available in your choice of thousands of colors that deliver an ultra-hard furniture quality finish with impeccable coverage, hide, application, and feel. ADVANCE by Benjamin Moore is suitable for all hard woods, fabricated woods, Formica laminate, and high-pressure surface materials.