Residential and Commercial Services
Painting & Powder Coating In Morgantown, WV
The Paint Store in Morgantown, WV offers a full line of residential and commercial services. From bulk supply delivery and product consultations to professional painting, sandblasting, and powder coating, we are proud to help keep homes and businesses in Morgantown and the surrounding areas looking great!
We use the finest premium-grade paints and coatings from industry leader Benjamin Moore to help ensure the most attractive, durable finish possible.
Professional Painters & Powder Coating Experts
Each of our painters and powder coating experts has an in-depth understanding of the design process, as well as the aesthetics of architecture ranging from historical to modern styles. Each project we take on is approached with painstaking preparation, attention to detail, professionalism, and artistic flair. We love transforming the aged, worn, and tattered into showpieces that are fresh and neat, crisp and clean.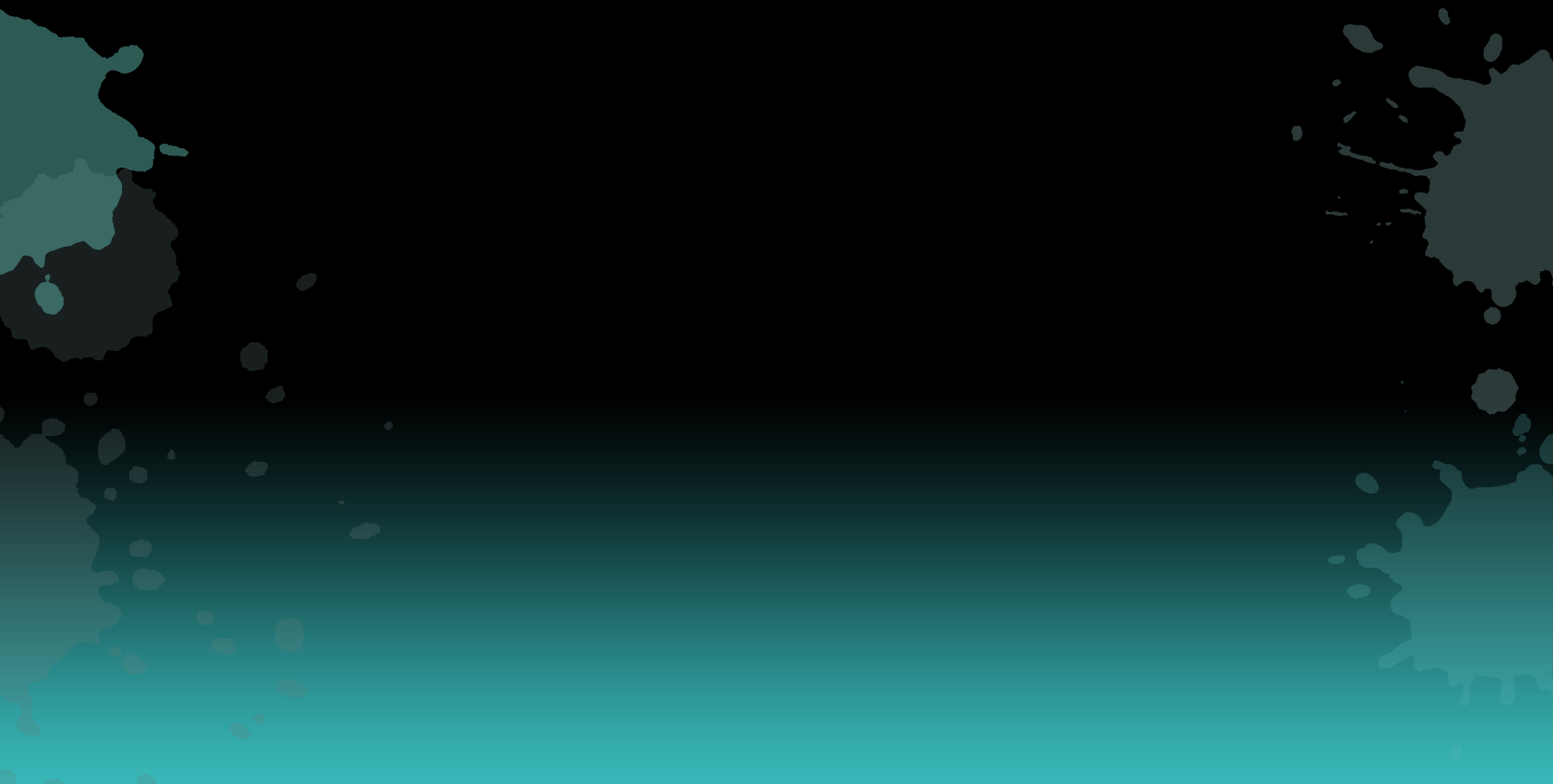 Let The Paint Store Rejuvenate Your Home or Business
When you choose The Paint Store, you are selecting a team that enjoys what we do, including communicating with you and offering positivity in everything from our attitudes to our work ethic. We look forward to working with you to transform and rejuvenate your interior or exterior home or business spaces! Please contact The Paint Store at: 304-241-5067.