Powder Coating — Morgantown, WV
Residential and Commercial Painting — The Paint Store
The Paint Store offers our customers professional-grade functional and decorative powder coating service. Free pickup and delivery is available in Morgantown and throughout our local West Virginia service area. We can blast away rust, corrosion, and dirt and apply a smooth protective surface. A nearly infinite variety of color choices, textures, and performance properties are available, making this coating system ideal for creating a layer nearly impervious to scratches, chips, corrosion, fading, abrasion, moisture, UV exposure, chemicals, impact, severe weather, and other adverse conditions – with an extremely attractive finish, as well!
Why Powder Coating?
Excellent Damage Resistance
Environmentally Safe
Zero VOCs
No Hazardous Waste Produced
No Solvents
Saves Time
Saves Money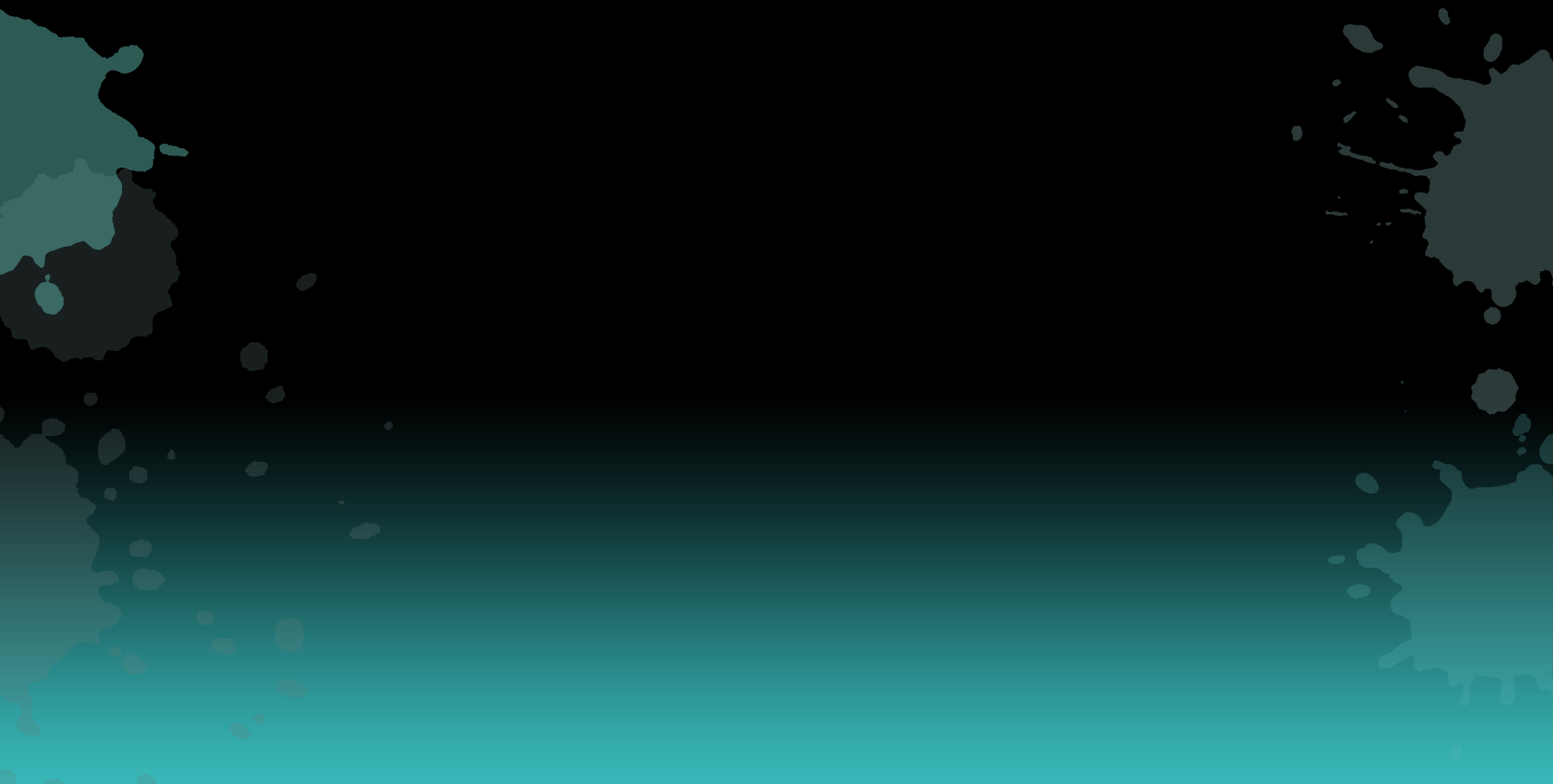 What Is Powder Coating? The Ideal Paint Alternative!
Powder coating is the ideal traditional paint alternative for many types of materials. Generally applied to metals with electrostatic spray deposition, the dry powder is baked until it flows and creates an impervious protective layer that completely encapsulates the item. Powder coating does not involve the application of liquid paint, solvents, thinners, or other similar chemicals. The hardened thermoplastic, thermoset polymer, or other powder coat material is heat cured to an extremely tough and durable finish that significantly exceeds the strength of most paints and coatings. Powder coating is the preferred protection for many materials, including:
Bicycles
Motorcycle Parts
Chassis
Home Radiators
Metal
Appliances
Vehicle Parts
Drum Hardware
Aluminum Extrusions
Machinery
Shopping Carts
Doors
How Large of An Object Can You Powder Coat?
When you are looking for an extremely heavy-duty polymerized coating that is cost-effective, environmentally friendly, and designed to endure, consider powder coating! At The Paint Store, our powder coating oven is 20' long, 7' wide, and 6' tall. This provides us with the capability of powder coating fairly large objects. We can produce virtually any color coating you would like. If you require a specific quote, please contact us directly and we will be happy to assist you.