The Paint Store Serves All of Garrett County, MD
Residential, Commercial, Industrial & Automotive Paint
The Paint Store serves all your painting needs in Garrett County, Maryland. We offer residential, commercial, industrial, and automotive paints and coatings, as well as painting and powder coating services.
Our store provides the finest professional-grade automotive paints and finishes from Valspar's Pro Spray line for all your auto body refinishing and touch-up needs.
We are your authorized regional Benjamin Moore paint and coating supplier and also offer thousands of painting supplies in stock for your convenience.
Residential and Commercial Painters –
Oakland, McHenry, & Grantsville, MD
If you are looking for a team of skilled painters to paint your interior or exterior residential or commercial property, call us! Our painting crews are professional and work with the highest degree of integrity to provide you with a smooth, beautiful result. We work efficiently and with attention to detail to provide you with the results you need. Our painting services are available for customers in McHenry, Oakland, Grantsville, and all of Garrett County, MD.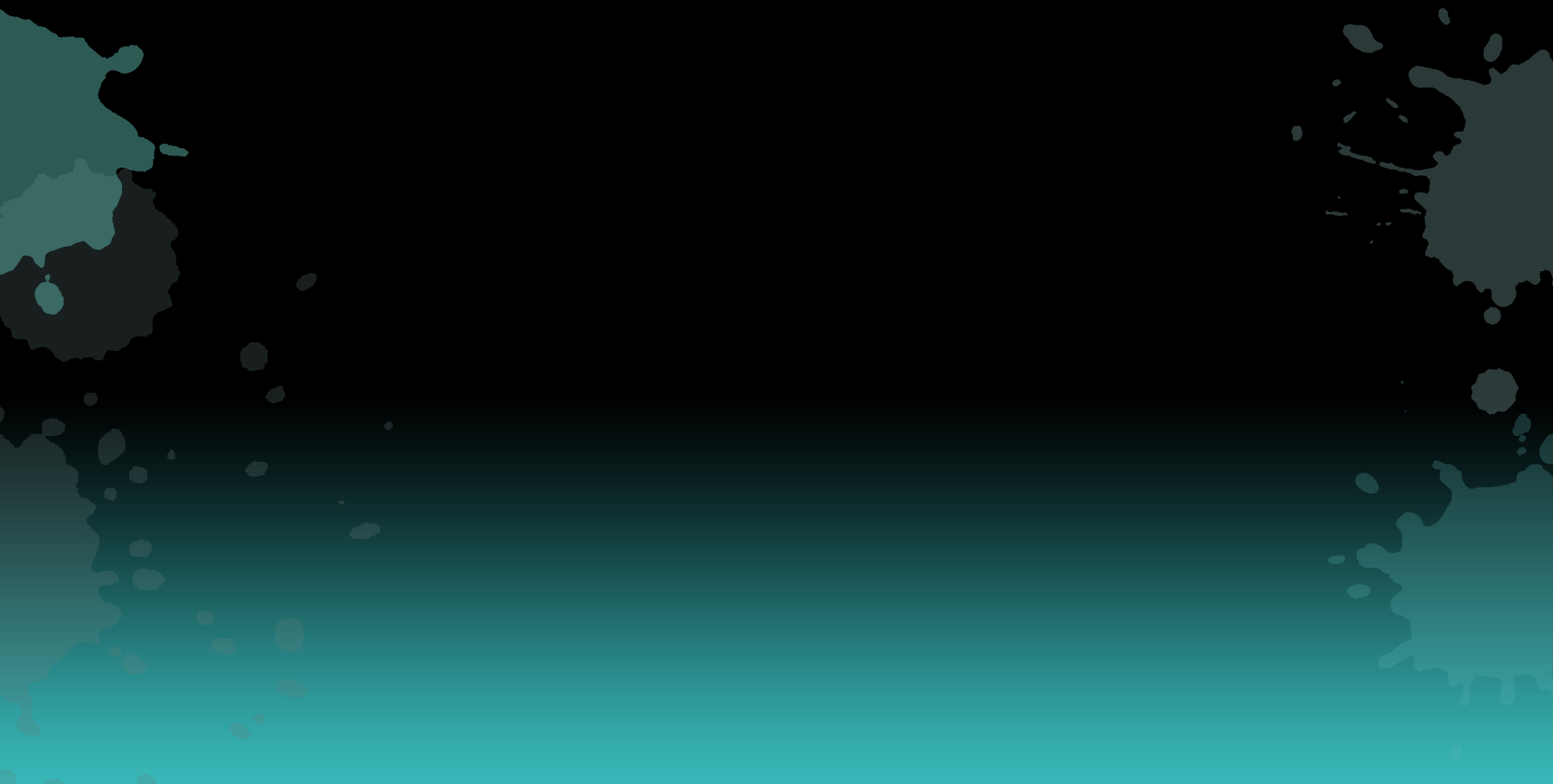 Valspar Pro Spray Auto Body & Touch Up Paint – Oakland, MD
Get the paint color and quality you need to make any auto restoration or paint job the talk of the town in Oakland and the surrounding areas in Maryland. Valspar's Pro Spray lineup is intuitive, easy to use, and available in any shade you need for a satisfying finish every time. Valspar's line of automotive paint is used by the most discerning industry professionals and is available to match the original factory paint of all domestic and imported makes and models.
If you are repairing a small scratch or damaged area of paint, ask about our custom DIY touch-up paint kits. They include everything you need for a professional-grade repair that is virtually invisible because it is a precise factory paint match.
Professional Powder Coating In Garrett County, MD
The Paint Store offers professional large-format powder coating for items up to 6'x7'x20' in size. Consider the benefits of this nearly impervious coating for all your functional and decorative painting requirements. This process is an environmentally friendly and cost-efficient means of protecting everything from bicycles and hot water radiators to shopping carts, engine and machine parts, and just about anything else you can think of.