Interior & Exterior Paint By Benjamin Moore
The Paint Store – Morgantown, WV
Choose premium quality across a range of price points with fine paints from Benjamin Moore. Picking the right paint for the job makes all the difference! Learn more about available interior and exterior paint options and contact The Paint Store in Morgantown, WV to arrange delivery or get answers to all your paint questions. Call 304-241-5067.
Interior Paint
Aura Waterborne Interior Paint — Aura Interior, with exclusive Color Lock Technology, delivers the ultimate performance for brilliant, rich, and everlasting color.
Aura Color Foundation — Aura Color Foundation is intended as a base coat, when needed, to achieve certain desired colors.
Aura Bath & Spa — Aura Bath & Spa is a luxurious matte finish designed for high-humidity environments. Mildew resistant.
Natura – Available in flat, eggshell, and semi-gloss, this paint is certified allergy and asthma friendly with zero VOCs and emissions. 100% acrylic, durable, and washable finish. Self-priming on most surfaces and available in thousands of colors.
Regal Interior Paint – Primer, flat, matte, eggshell, pearl, and semi-gloss with 100% acrylic resin and advanced particle technology for ultimate durability.
Regal Select Interior Paint – Flat, matte, eggshell, pearl, and semi-gloss with ultimate hide and coverage, easy application, zero VOCs, and low odor.
Ben – Zero VOCs in this user-friendly paint that produces flawless results. Premium color within reach.
Ben Chalkboard Paint – Fast drying and easy to apply on new or previously painted surfaces. Cleans easily. Available in thousands of colors. Low odor and zero VOCs.
ADVANCE Waterborne Interior Alkyd Paint — A premium quality, waterborne alkyd paint that offers a full line of durable high-end finishes ideal for doors, trim, and cabinetry.
Floor & Patio Latex Enamel — A premium quality, quick-drying latex floor enamel with great color and gloss retention that can be used for interior and exterior surfaces.
Impervex Latex High Gloss – Interior/exterior 100% acrylic with exceptional adhesion, gloss, and color retention.
Kitchen & Bath Paint – Easy, smooth application (self-priming on most surfaces) with low VOCs, exceptional durability and color retention. Mildew resistant even under humid conditions.
Moresco Flat White Ceiling Paint – Easy application with solid hiding. Splatter-resistant roller application. Tones down glare for maximum light diffusion and a beautiful, uniform finish.
Notable Dry Erase Paint – High-gloss clear or white silicone epoxy. Apply to almost any surface, including glass, metal, wood, and painted drywall for a classic whiteboard look and functionality or transform your choice of over 3,500 colors into a dry erase surface with 10-year warranty.
Studio Finish Line – Latex Chalkboard, Molten Metallic Glaze, Glitter Effect Topcoat, Latex Sand Texture, Latex Glaze, and Alkyd Glaze create beautiful, unique finishes for special projects.
Waterborne Ceiling Paint – Ultra flat finish for flawless results. Easy application and zero VOCS.
Waterborne Satin Impervo – Apply with roller, brush, or spray gun for excellent sag resistance and one-coat coverage for most applications.
We also carry Coronado, Eco Spec WB, Fresh Start Premium Interior & Exterior Primers, Ultra Spec, and the complete line of Benjamin Moore paints and coatings.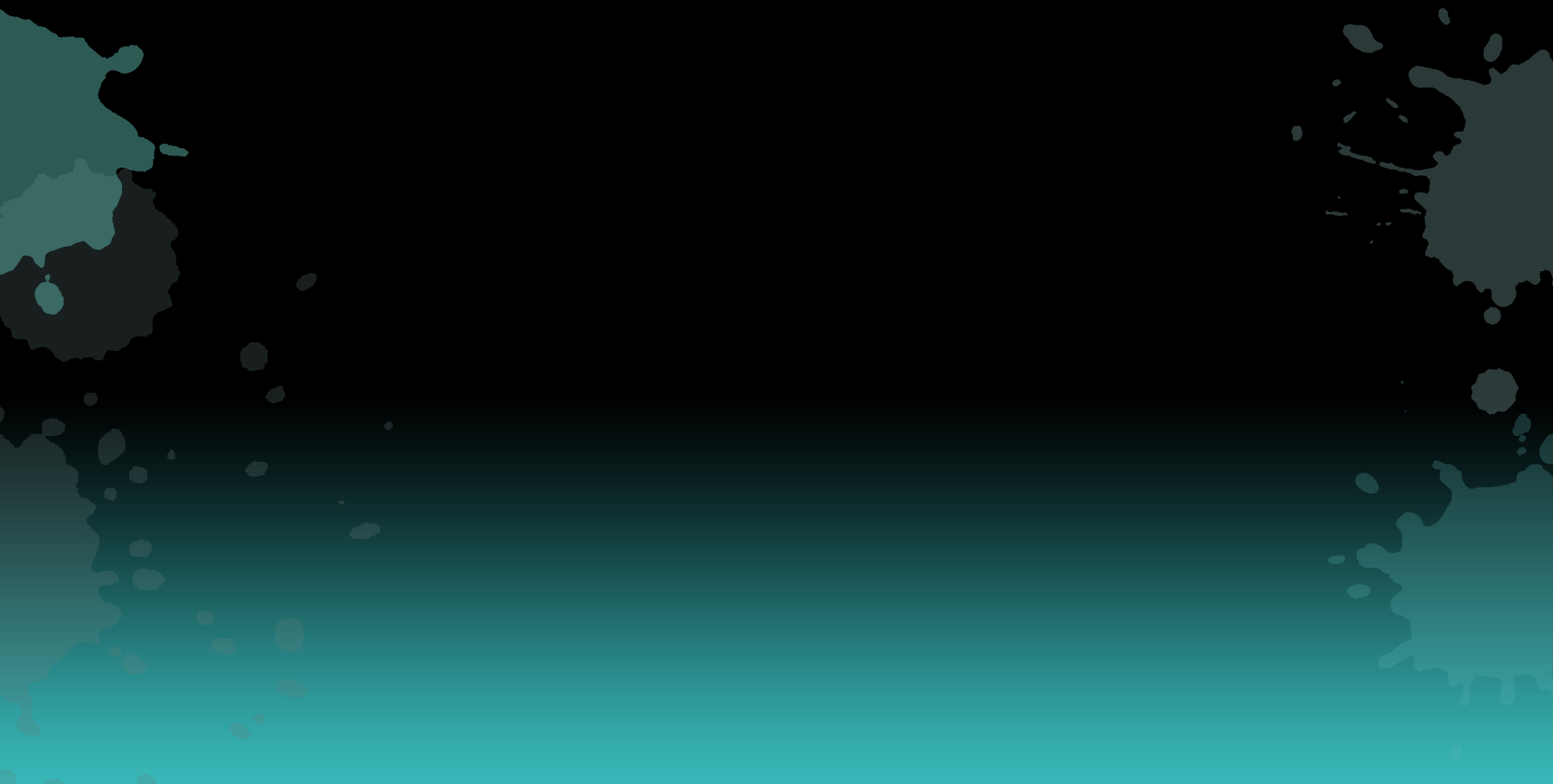 Exterior Paint
Aura Exterior – Flat, low lustre, satin, and semi-gloss finish with color-lock technology for rich, fade-resistant color and extreme hide and coverage. Withstands even the harshest weather conditions. Limited lifetime warranty.
Aura Grand Entrance – Satin and high-gloss with a rich, lustrous finish, excellent fade resistance and color retention, and smooth application. Perfect for doors and entryways. Can be used for both interior and exterior application. Lifetime limited warranty.
Regal Select Exterior – Moorlife Flat, Moorgard low lustre, and Moorglo soft gloss finish with advanced alkyd technology for superior adhesion on hard-to-coat surfaces. Weather and mildew resistant. Low temperature application.
Regal Select Exterior High Build – Flat, low lustre, and soft gloss finishes resist weathering for a freshly painted look that lasts for years. Smooth, even application. Mildew resistant even in humid conditions. Low temperature application to 40 degrees.
Regal Select Exterior REVIVE for Vinyl Siding – Low lustre finish designed for superior adhesion and durability for vinyl siding and trim. Resists buckling, fading, cracking, and peeling. Hundreds of colors available.
Ben Exterior – Flat, low lustre, and soft gloss finishes with good coverage and resistance to peeling, blistering, and cracking. Low temperature application and mildew resistance with a 25-year warranty.
Paint Color Swatches For Interior Design and Architect Planning
The Paint Store has individual and complete sets of Benjamin Moore paint color swatches for interior design and architect planning purposes, as well as individuals and contractors planning renovations. Be sure to preview your prospective paint choices in the light source of the area you plan to apply them. Suggested color and trim combinations can help make selecting your palette more enjoyable.